Through unsurpassed hospitality, we promise to deliver an enchanting prelude to the musical score that fills your travels.
Our name signifies this sincere hope to be a hotel that will forever linger in your memories, as one scene in your inspiring journey.
May your time with us live on in your memories.
We focus on providing the best comfort, so all our guests can enjoy a relaxing and worry-free stay.
With this in mind, we have prepared an array of top-quality services concentrating on each aspect of our hotel to ensure your stay is a pleasant one.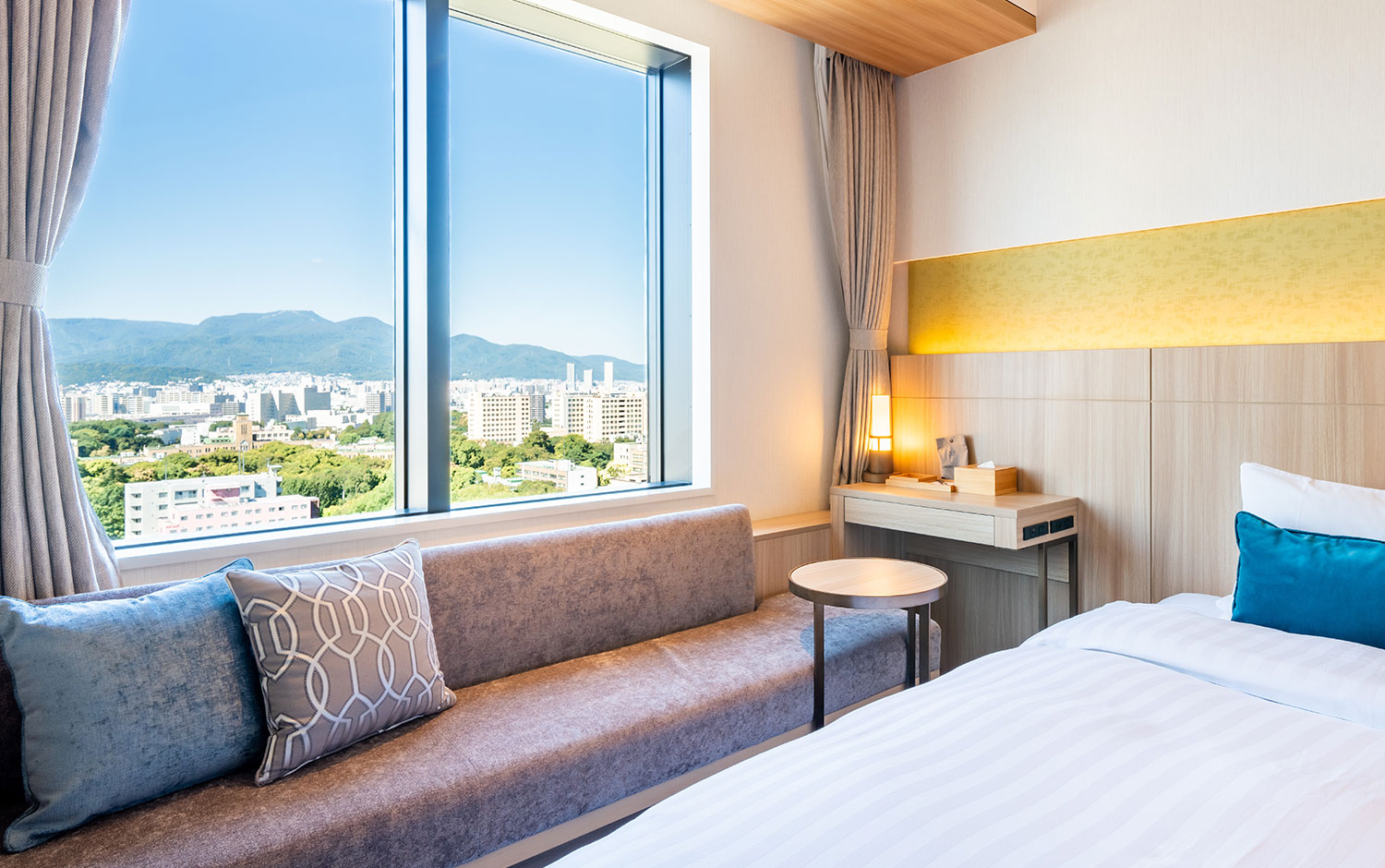 Guest room offering an identity of Sapporo
Keio Prelia Hotel Sapporo offers a space where guests can enjoy the characteristics of Sapporo even inside their rooms. High quality and natural interior design of the guest rooms and furnishings make you feel Sapporo. Spring water from Hokkaido's Mt. Daisetsuzan is in all guest rooms. In Premier and Comfort Rooms, please enjoy drip coffee roasted by "Hayakawa Coffee."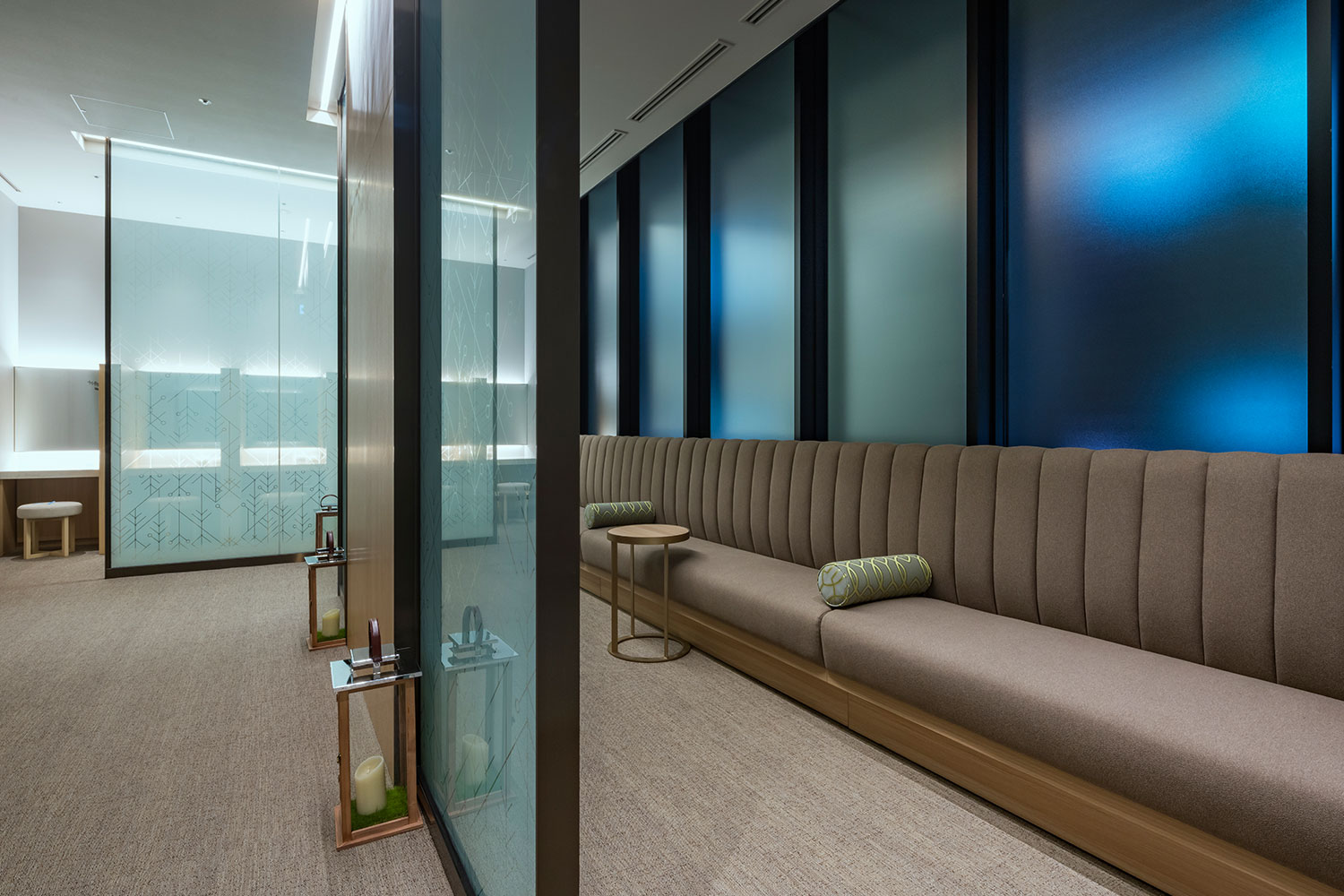 Complete relaxing space
Hotel guests are welcome to utilize our large public baths perfect for healing fatigue from traveling as well as the after bath lounges to relax and unwind. Female guests have access to the powder corner at a women's only after bath lounge.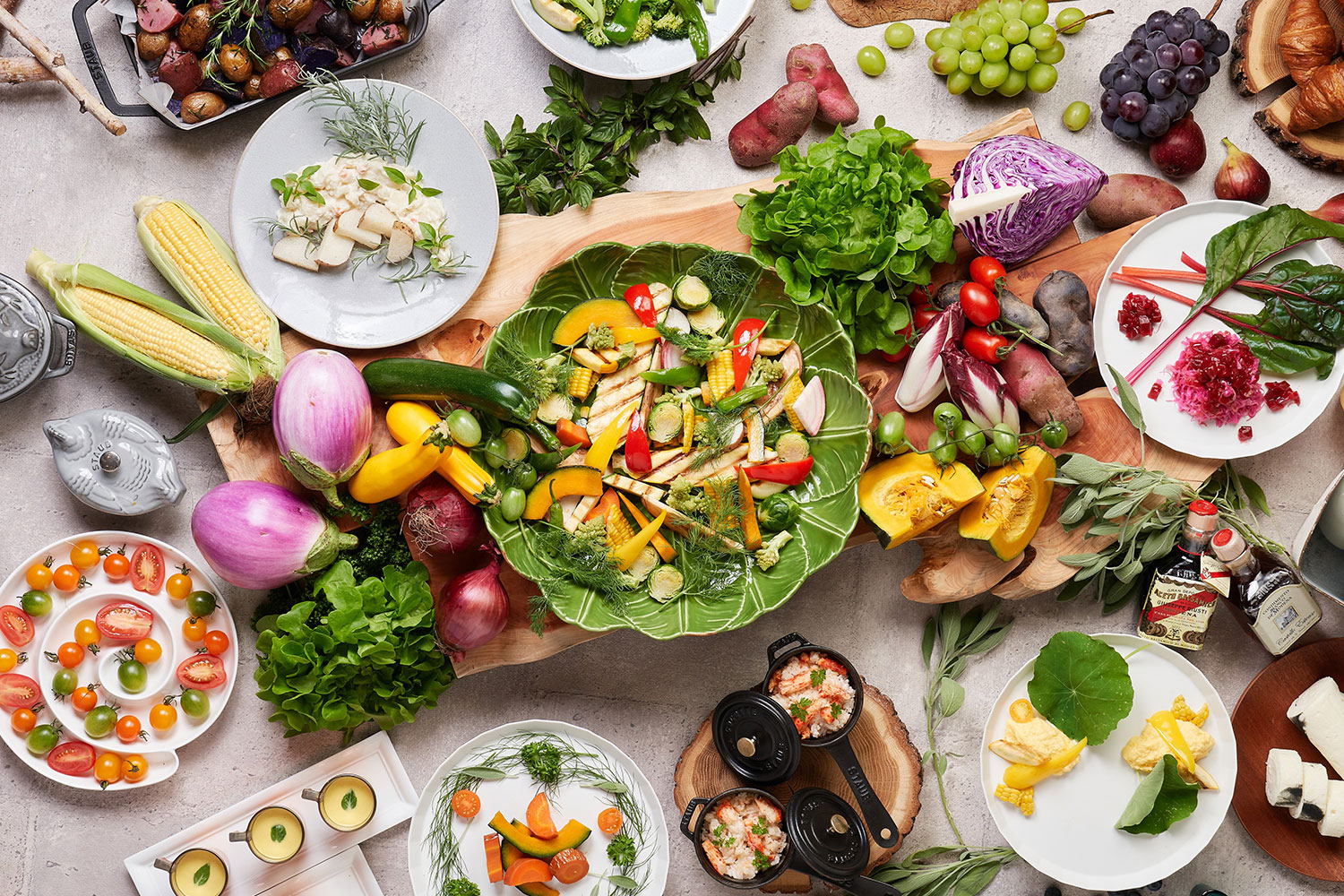 Breakfast buffet produced by the Keio Plaza Hotel Sapporo's head chef of Western cuisine
The head chef Kimihiro Narita has received a prestigious title "The Disciples d'Auguste Escoffier", one of the highest honors in French cuisine. Chef Narita has produced a breakfast buffet original to our hotel. We offer a satisfying breakfast filled with Hokkaido's goodness adding colors and depth to your travel journal with dishes prepared with an abundance of fresh local ingredients of Hokkaido. Please stop by and savor our breakfast buffet available till 11am.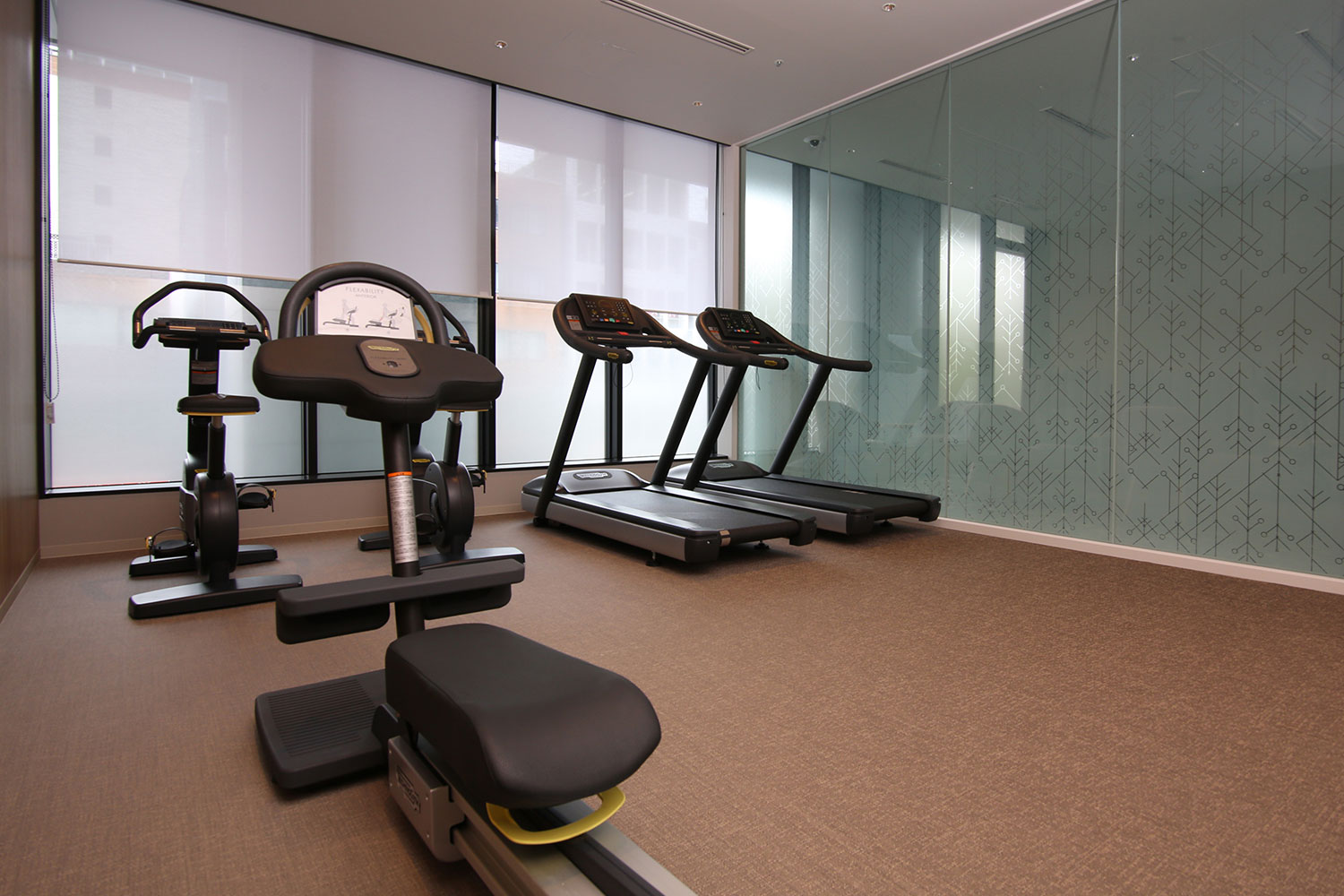 Fitness Room
From early morning to late night, guests can exercise to suit their lifestyles in our fitness room using state of the art fitness equipments from the Italian brand "Technogym".
*Limited quantities of fitness equipments available.
*Please bring your own fitness outfits and shoes.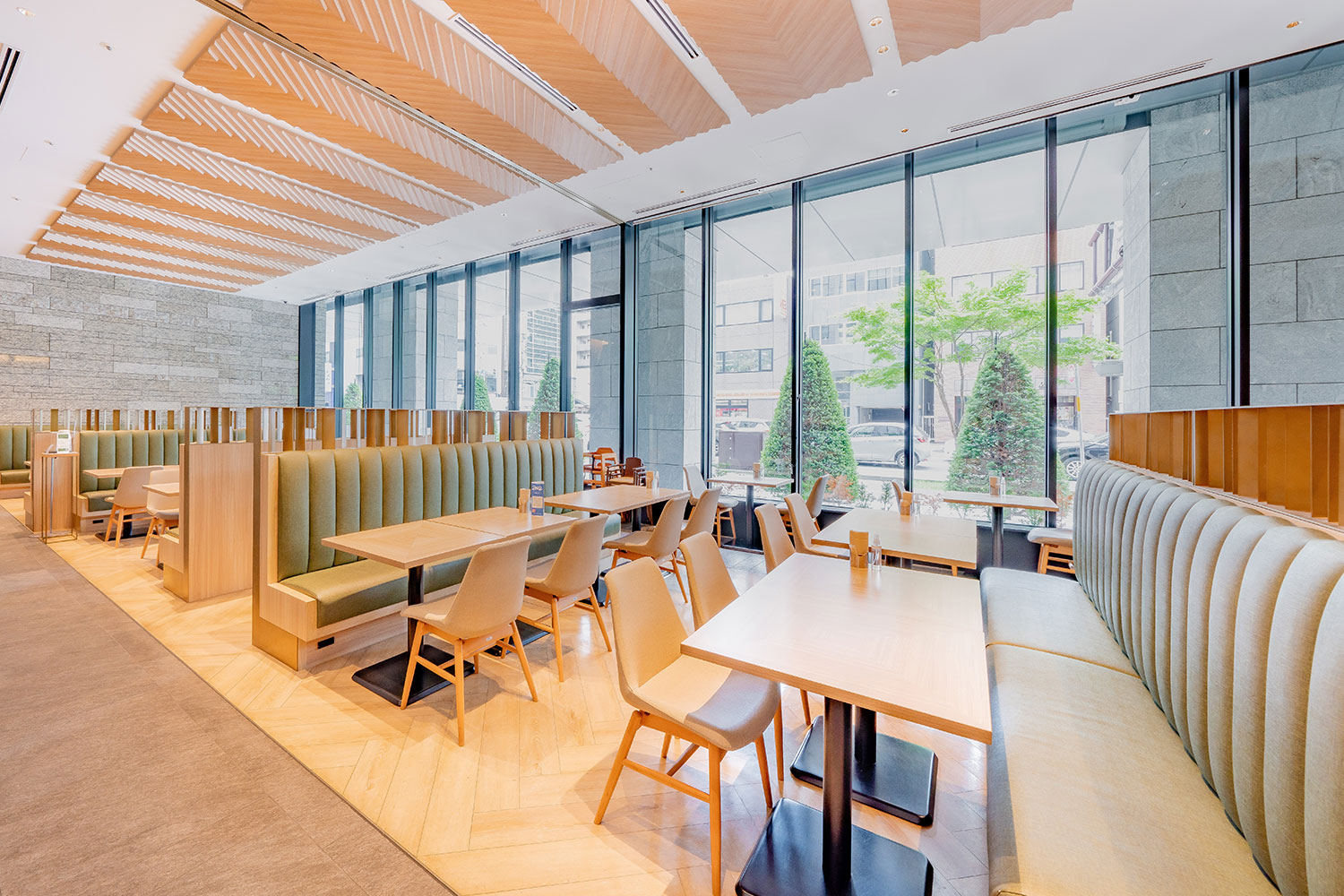 Guest lounge
The guest lounge is located on the first floor available for our hotel guests. It is a great space for you alone to spend a relaxing time, or with friends and family to have a pleasant chat. Complementary coffee and other drinks are available. (15:00-23:00)